Universitat Politècnica de Catalunya · BarcelonaTech (UPC), Spain

Address: Campus Nord, Calle Jordi Girona, 1-3, 08034 Barcelona, Spain
Polytechnic University of Catalonia currently referred to as BarcelonaTech and commonly named just as UPC, is the largest engineering university in Catalonia, Spain. The university was founded in March 1971 as the Universitat Politècnica de Barcelona through the merger of engineering and architecture schools founded during the 19th century. UPC's objectives are based on internationalization, as it is one of Europe's technical universities with the most international PhD students and the university with the largest share of international master's degree students. UPC is a university aiming at achieving the highest degree of engineering/technical excellence and has bilateral agreements with several top-ranked European universities.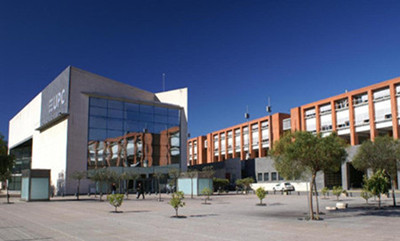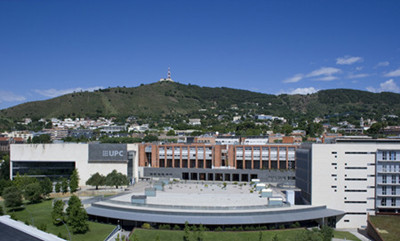 Accommodation Recommendation
(Conference participants are suggested to make the room reservation by Booking.com or Agoda before the conference.)
1. Abba Garden Hotel
Address: Carrer de Santa Rosa, 33, 08950 Esplugues de Llobregat, Barcelona
Phone. +34 93 503 54 54, Fax. +34 93 503 54 55, Email: garden@abbahoteles.com
How to go to the conference venue?
Going via Access 1 is best, or access 3 if you come from the Metro.